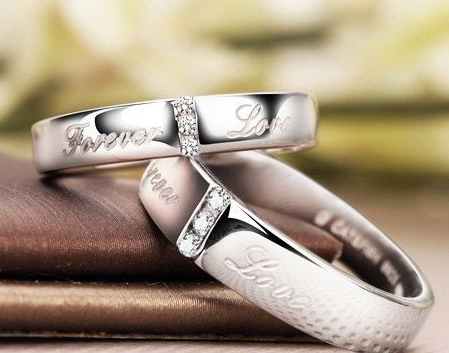 When choosing a piece of jewelry as a gift to a loved one, we always try to get not only beautiful but also original, unparalleled jewelry. However, there is a way to make a gift a real symbol of your love, friendship or appreciation; it is to do any engraving on the product. Such a service today can be ordered in almost any jewelry store or workshop, and it is quite inexpensive, and the effect will exceed all your expectations – a decoration with a memorable inscription is perceived quite differently than the usual, even the most expensive thing, presented as a gift.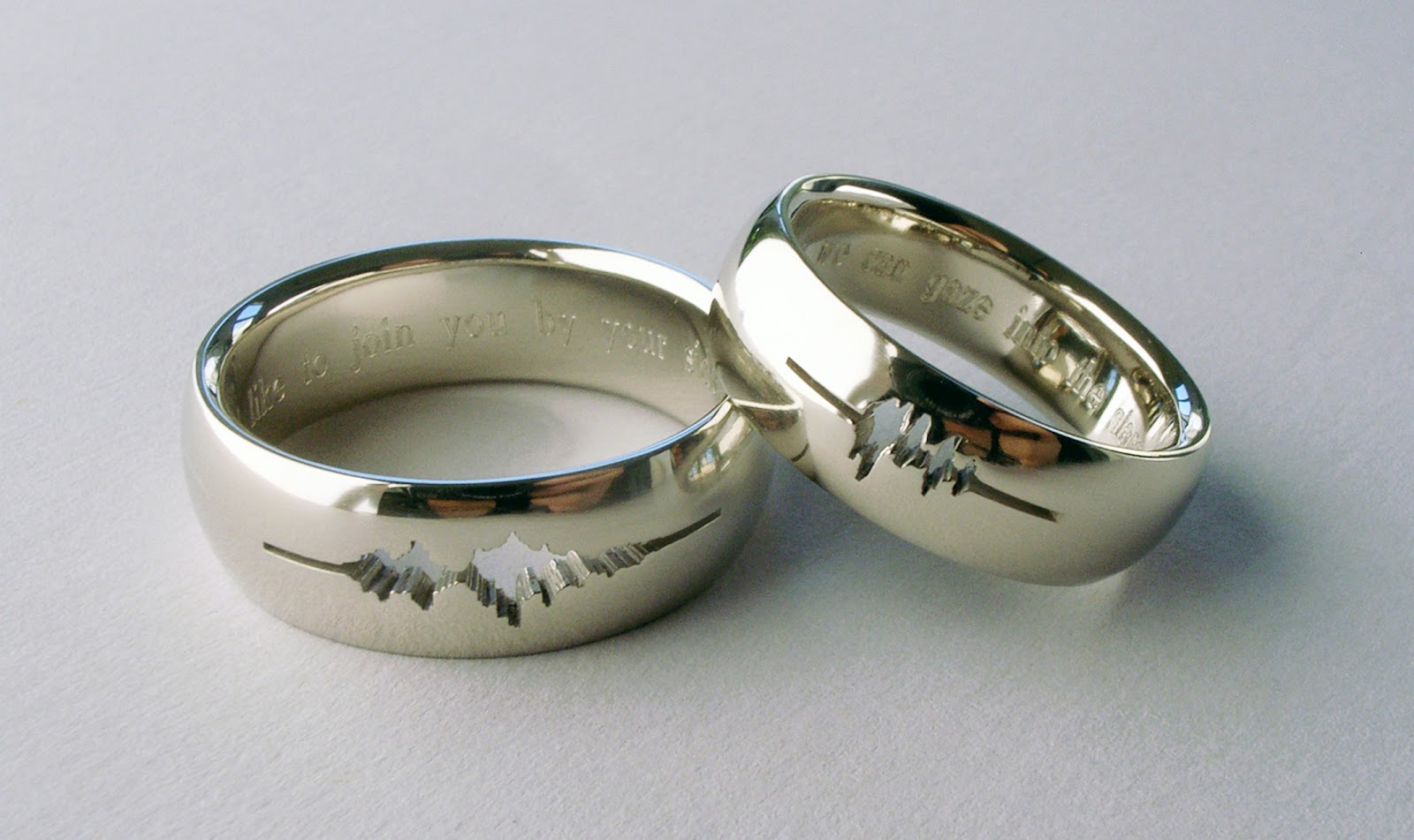 Engraving can be performed on any products made of precious metals, as well as on ornaments made of palladium, titanium, etc., and it can be of two types: in-depth or embossed. It should be noted that such a way to personalize your gift has existed for a long time – for example, in Soviet times, engraving on watches, decorative flasks, silver glasses, and other similar items was always done in cases when they were bought by sharing the cost and gifted to bosses, high-ranking officials, etc.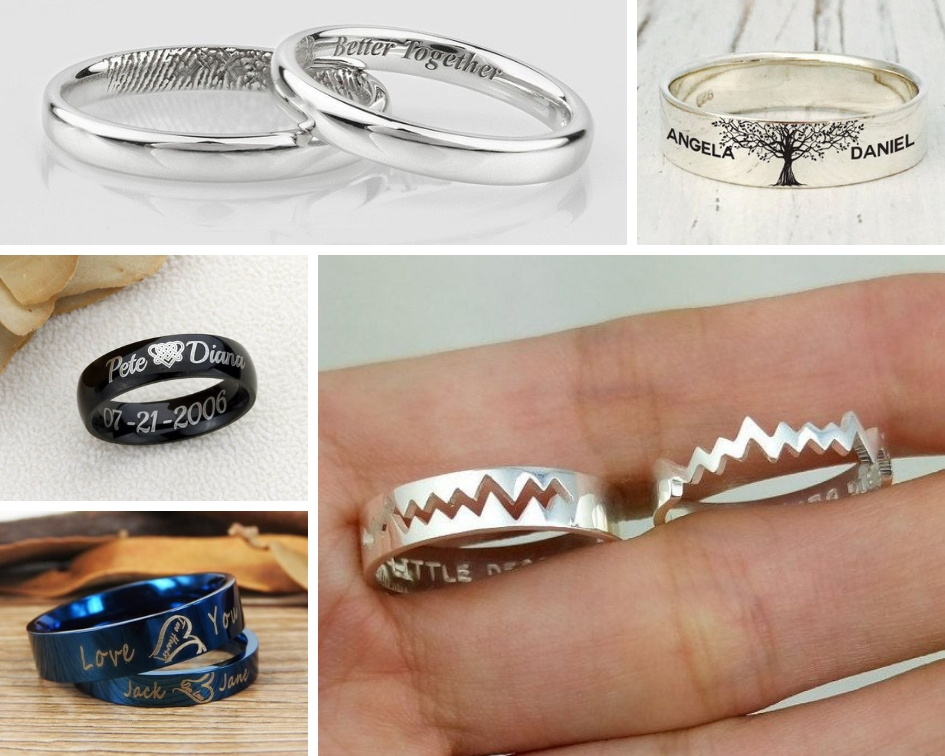 But in our time there is another beautiful and romantic custom – to put different inscriptions on the wedding rings. These decorations themselves are symbols of the beginning of a new life and the birth of a happy family, and the original engraving on the rings can give them a special meaning that is understandable only to the newlyweds themselves. What do you need to know before you go to the master?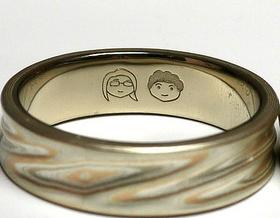 The first step is to determine the inscription you want to put. In this case, it is necessary to evaluate the free space on the ring – if the product is too thin, then the possibility of putting an inscription may be absent at all. In any case, the inscription should be fairly short and concise: most often they choose expressions like "Together forever" or a similar phrase in Latin. However, it all depends on your imagination and preferences. If you find it difficult to decide, stop at the simplest option: the names of each other and the date of the wedding. In addition, make sure that the ring fits well on the finger – if you need a fit, then it should be done before the engraving.